Welcome
I'm a licensed psychotherapist, writer, and storyteller dedicated to transformation through love.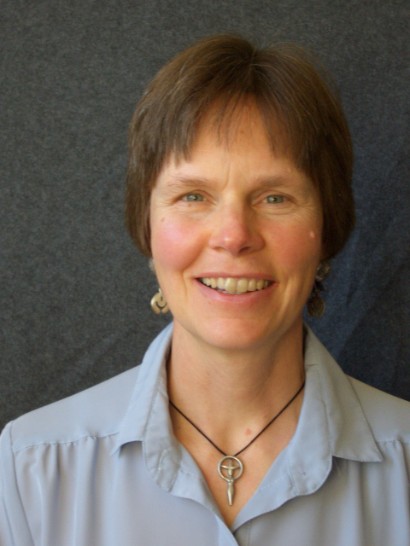 Lastest Update:
Dragon Magic
Amazing Fables for All Ages
now available
Come to launch party on August 10th 6 pm
Gaia's Garden
You-Tube videos of workshops and talks on time are here!!
click link - to Videos
for more information check speaking engagements
and Books
(click upper left)
The stories we tell ourselves create the world we live in. When we change the stories we change our lives.
I enjoy helping people live in balance and harmony with themselves and others.
I am dedicated to facilitating a shift in consciousness on an individual and on a universal level.
(707) 544-7756

Email:JanOWrites@gmail.com
For psychotherapy related issues please contact me directly by phone - to make sure that I receive your message as soon as possible.
I welcome feedback about this website and about the ideas shared here.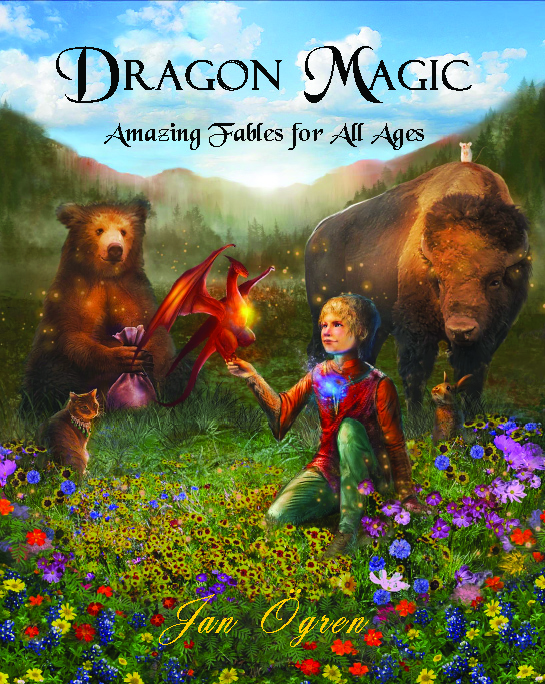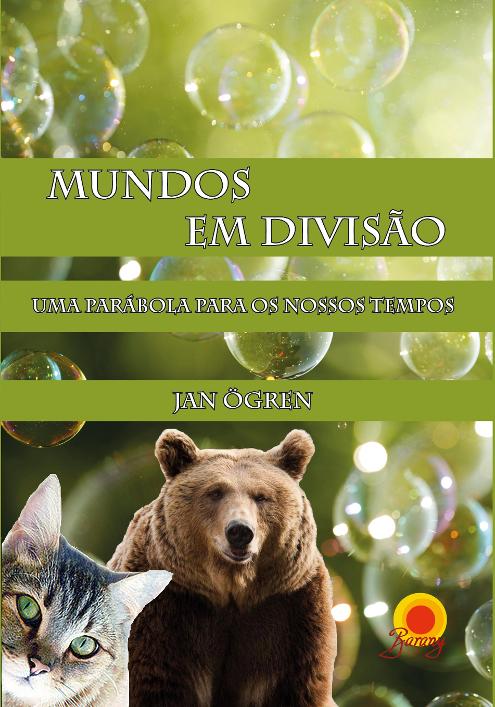 DIVIDING WORLDS was published in Brazil in September 2014 !
this is the cover in Portuguese -
Dividing Worlds
A Parable for our times
publisher - Barany