Welcome
I'm a licensed psychotherapist, writer, and storyteller dedicated to transformation through love.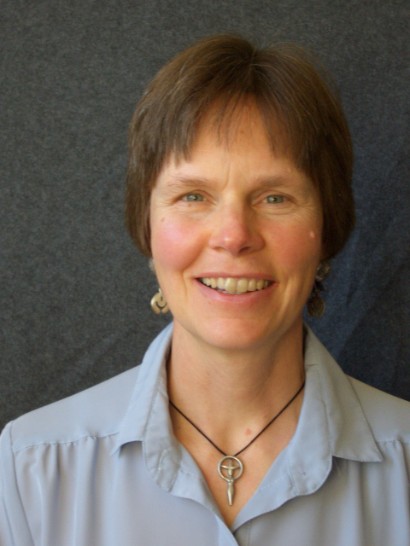 Lastest Update:
You-Tube videos of workshops and talks on time are here!!
click link - to Videos
An Evening of Healing Music (and story telling) -
for more information check speaking engagements
(click upper left)
http://www.brownpapertickets.com/event/1434170
The stories we tell ourselves create the world we live in. When we change the stories we change our lives.
I enjoy helping people live in balance and harmony with themselves and others.
I am dedicated to facilitating a shift in consciousness on an individual and on a universal level.
(707) 544-7756

Email:JanOWrites@gmail.com
For psychotherapy related issues please contact me directly by phone - to make sure that I receive your message as soon as possible.
I welcome feedback about this website and about the ideas shared here.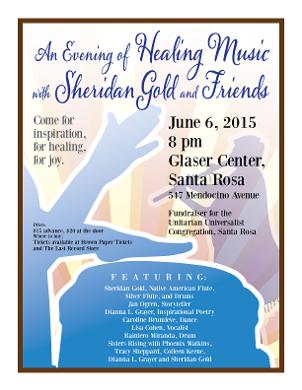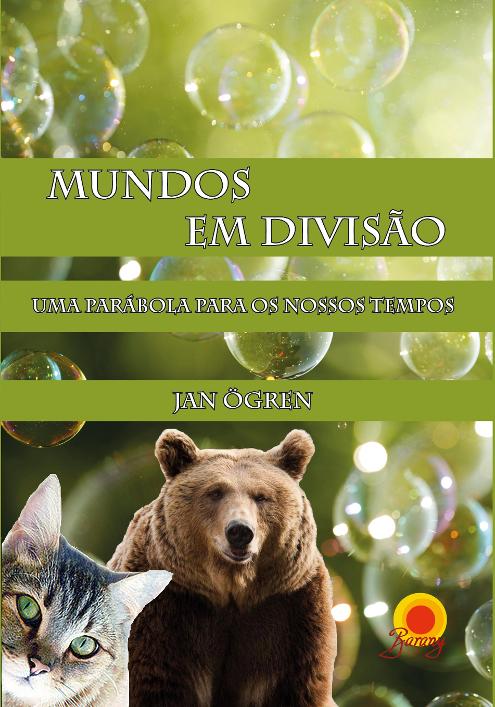 DIVIDING WORLDS was published in Brazil in September 2014 !
this is the cover in Portuguese -
Dividing Worlds
A Parable for our times
publisher - Barany